WELCOME TO PINE TRAIL SHORES FLINT, TEXAS
PLEASE REFER TO THE IMPORTANT NOTICES | Pine Trail Shores Flint PAGE FOR ALERTS IN OUR AREA Contact Us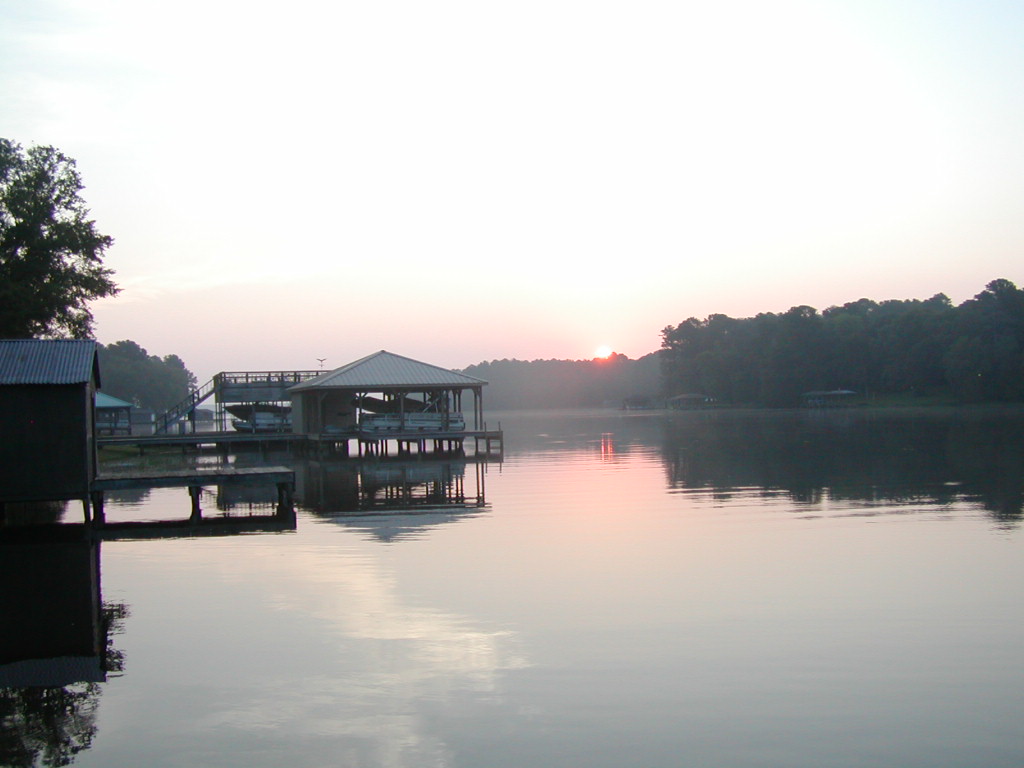 Experience Excellence
Pine Trail Property Owners Association on Lake Palestine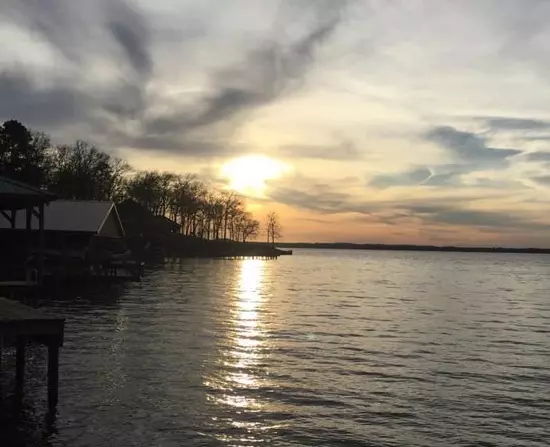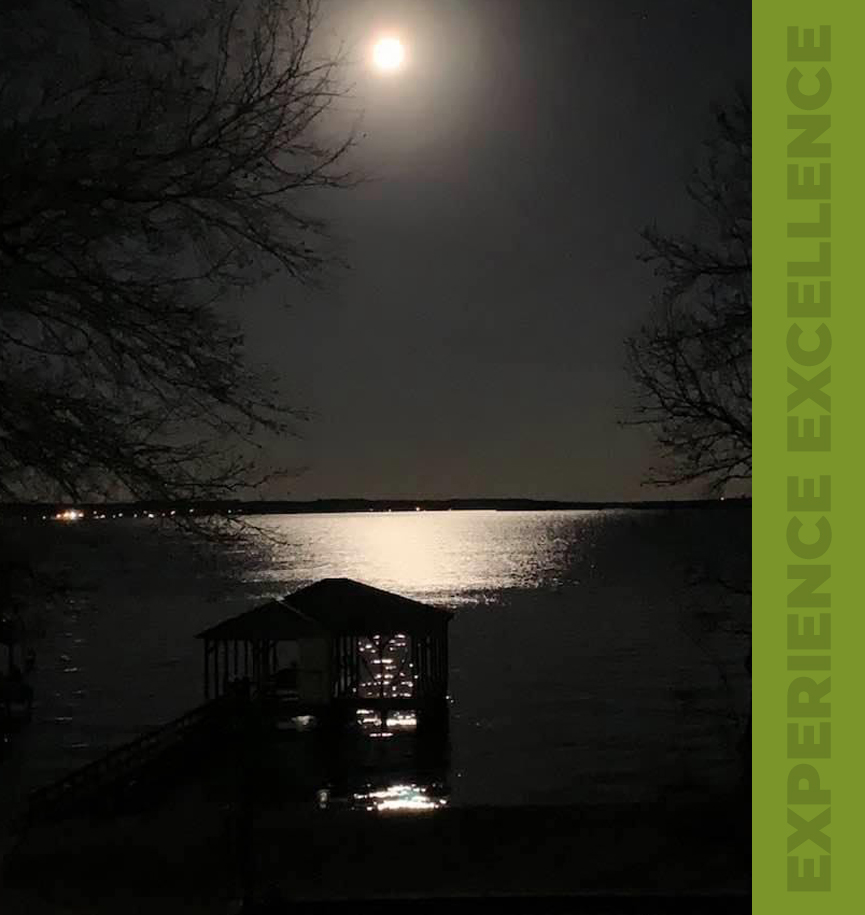 About
Pine Trail Shores Flint is a growing residential subdivision offering a quiet, country location close to doctors' offices, work-out facilities, restaurants, and a grocery store. The subdivision is located off of Highway 155 south, a short 12 miles from Tyler, TX.
Residents enjoy a park, a clubhouse, community social events, and two docks for boat launching. Pine Trail Owners Association is comprised of the owners of property (lots) in the subdivision.
The Association has a volunteer board of directors that handles the day-to-day operations of the Association, which owns all common areas in the subdivision. Members may communicate with the Association through e-mail or telephone. The Board of Directors e-mail addresses and phone numbers can be found on the Board of Directors page.
Members' meetings are held bi-monthly on the second Saturday of the month; the date and time of the meetings will be posted on a sign in front of the clubhouse and on this site on the events page. All property owners/members are encouraged to attend.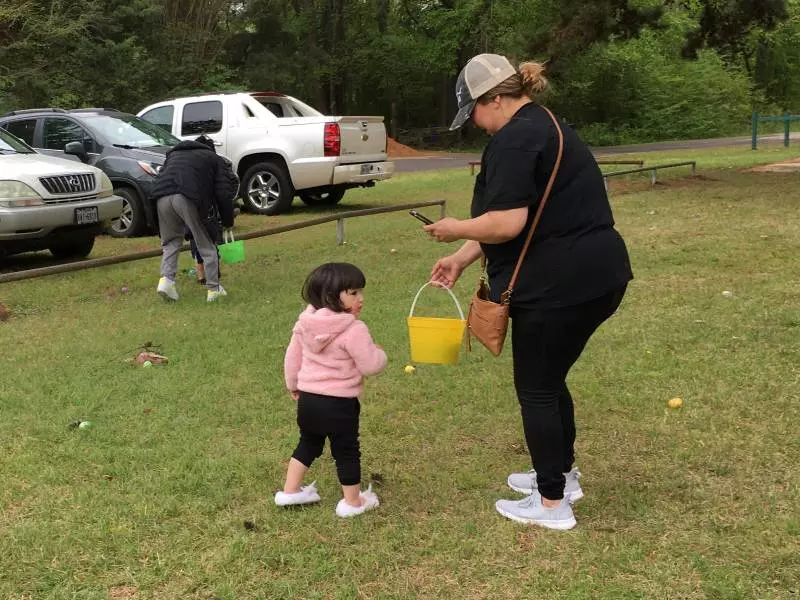 Our Vision
We envision a community of neighbors working together in a private, voluntary association to achieve a higher quality of life and increasing property values. We envision a neighborhood that residents and non-residents alike consider to be a desirable place to live and enjoy the benefits of family, friends, and community.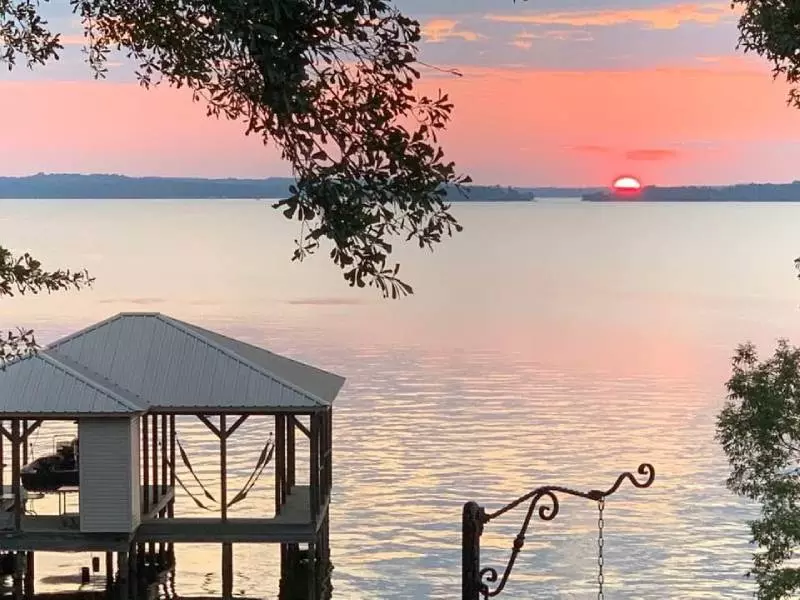 Our Mission
Our mission is to enhance the quality of life in our neighborhood by managing common areas, enforcement of rules and covenants, support of initiatives that strengthen bonds among residents, and investing in capital improvements that benefit the greater good.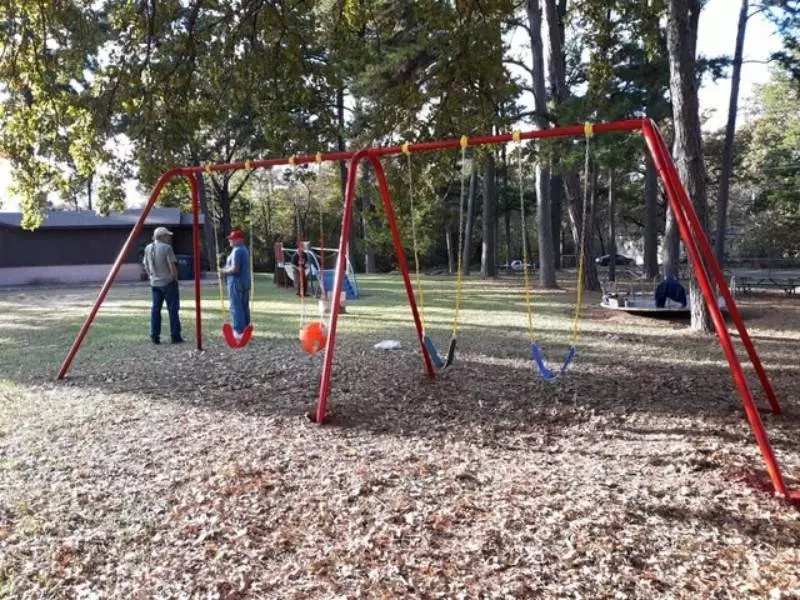 Our Values
While fulfilling our mission and achieving our vision, we value honesty, fairness, firmness, equity, common sense, participation, respect, and cooperation in all our actions. Our Board of Directors